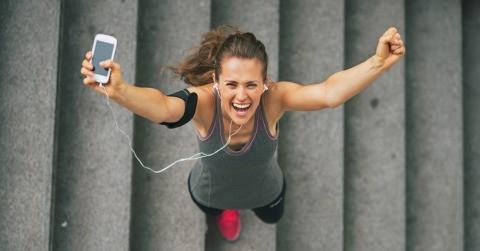 The Ultimate Acne Hack
Pimples can be a real confidence killer. Sometimes it doesn't matter how healthy your lifestyle is, your skin just refuses to co-operate. 
Put your expensive skincare products aside and open your mind because I'm about to let you in on a secret that will change your life.
You'll need;
- Clean skin
- Fresh Banana Peel
Method;
1. Cut a fresh banana peel into smaller sections.
2. Massage inner white peel into infected areas. When the peel turns dark, disguard and continue method remaining pieces. 
3. Allow mask to soak into skin for at least one hour, for best results leave overnight.
4. Continue treatment 1-2 times daily until area has cleared. 
Treatment can be used to help fight a wide variety of skin conditions.
For more info >>>
Try this method for yourself and enjoy your beautiful new glowing skin ❤️️
#TeamSTN