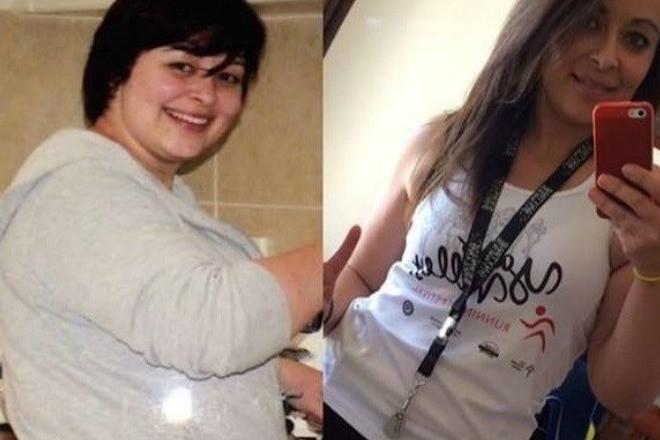 Susan Transformation
"I am a 37 year old Mum and all of my 20's I was overweight, I avoided social situations because of how I felt about my weight. Before turned 30 I decided to make a change, I have since lost 30kg, completed two half marathons, participated in obstacles courses and maintain my healthy lifestyle by exercising daily and eating well. Anyone can make a change, one step at a time, if you are consistent; results will come your way!"
Follow Susan on Instagram: @susantorpy
NEED HELP GETTING STARTED? Contact us NOW!