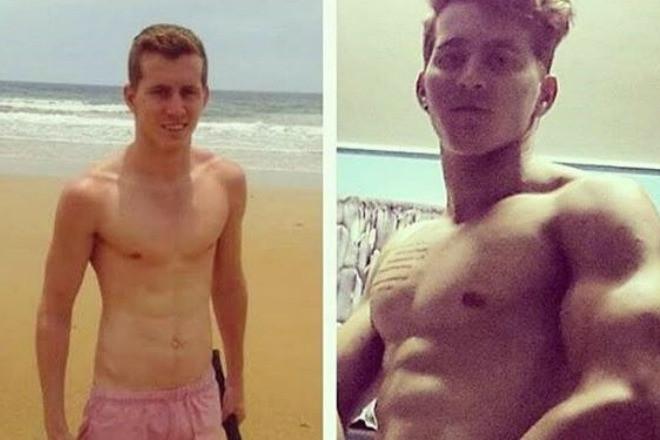 Dan Transformation
"These photos were taken 1.5 years apart. I was 18 when I discovered my love and passion for weight training and the bodybuilding lifestyle… I haven't looked back since. I have just finished competing in the INBA Tropix Townsville Classic and placed 3rd in the Mr Physique Novice. Was an amazing experience and I am so grateful to have been coached by Jamie Reffiel at Second to None Nutrition.

My favourite supplements are Blackstone Labs Dust V2 Preworkout and MTS Machine Whey Protein."
Follow Dan on Instagram: @dan_thegymaddict
NEED HELP GETTING STARTED? Contact us NOW!