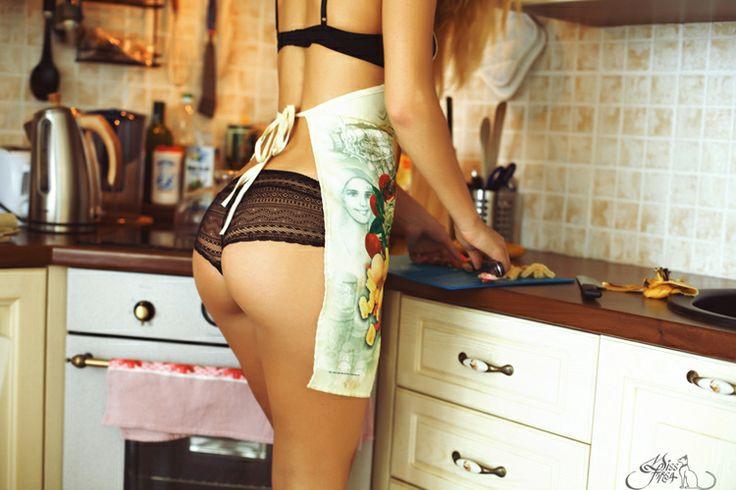 10 Easy Meal Prep Recipes
No matter what your goal is, the easiest way to stay on track with your nutrition is to create simple meals you will ENJOY eating. With this in mind we searched the world wide web and found 10 recipes that will inspire you. 
NOTE: Please use common sense and modify recipes to suit your dietary needs.  
1. 
Chicken Burrito Bowls
 2. 
One Pan Roasted Salmon, Asparagus & Potatoes
3. Butter Chicken 
 4. Meatloaf
5. Slow Cooker Chicken Breast 
6. Mason Jar Salads
7. 
3 Easy & Cheap Canned Tuna Recipes 
8. 
Crustless Mini Egg Quiches
9. Fried Rice
10. Turkey Burgers
Do you have your own recipe to share? Comment below or tag us on Facebook or Instagram for a shoutout! #TeamSTN