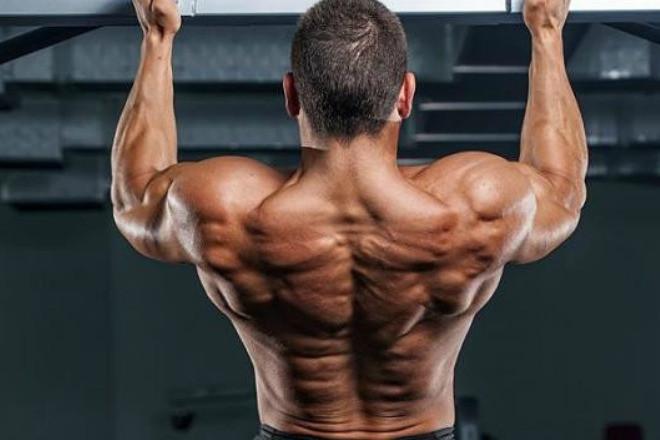 New World Record For Pull-ups!
Yesterday Australian Ironman Caine Eckstein absolutely crushed the world record for the most pull-ups in 24 hours!
The attempt was not without complications tho, discovering that the record he thought he had to beat of 6844 pull-ups had actually already been beaten last month by American Andrew Shapiro with 7306 pull-ups in 24 hours.
Completing 7620 pull-ups in the time, Caine managed to smash the record by 314! 
Caine previously held the title for Most Pull-Ups in 24 hours in 2014 with 4210 pull-ups.