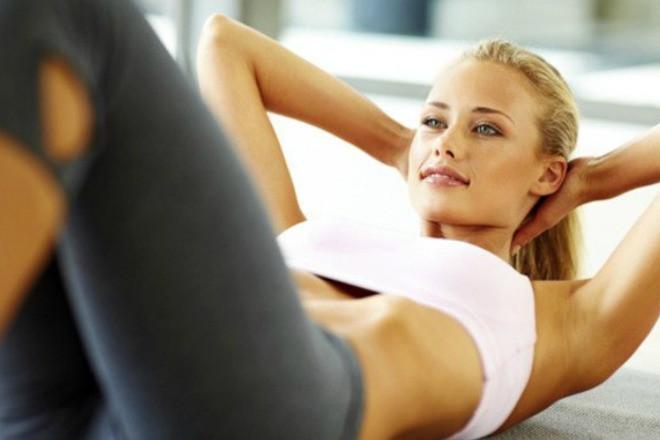 Best Free Workout Websites
Uncomfortable with the thought of going to the gym? It doesn't mean you should miss out on having the body you want. These websites are brilliant if you feel like you would be more comfortable working out at home, if you are travelling, just starting out or if it is just one of those days where you couldn't make it to the gym but still wanted to get a workout in. We have listed some of the best websites to help you achieve results without a gym.
Body Rock TV was on of the first to get on board with online fitness. They have fitness challenges, HIIT workouts and Yoga on their website to choose from. They use to do full length workout videos, which they seem to have gotten away from recently, however you can still find most of these videos on their YouTube account.
What they have now are written breakdowns of the moves and clear pictures to show you how to do each move. You can also sing up for free challenges. Great for any fitness level, as they have workouts to suit everyone. 
Pop Sugar isn't just dedicated to fitness, it has a lot of other lifestyle sections as well. In the fitness section they have clear videos for workouts and regularly feature celebrity trainers and targeted workouts, as well as recipes and tips. If you aren't into the videos they also have workouts with pictures and written instructions, these are very easy to find on Pinterest, as they are shared alot!
This site is a favourite! These 2 bubbly babes had their own TV show Toned Up on Bravo and they keep everything fun and fresh in their workouts! They have a lot of workout videos and have different series depending on the time of year. Generally all that is needed is a set of dumbbells for most workouts.
Blogilates is perfect for the Pilates lovers! Quick & fun workouts, it is easy to find exercises for targeted areas or if you only have a small amount of time free they are easy to fit in.
If you still can't find what you are looking for head over to Pinterest and search the 'Health & Fitness' tab. You will find many workouts in both video form and pictures.
 Happy exercising!!