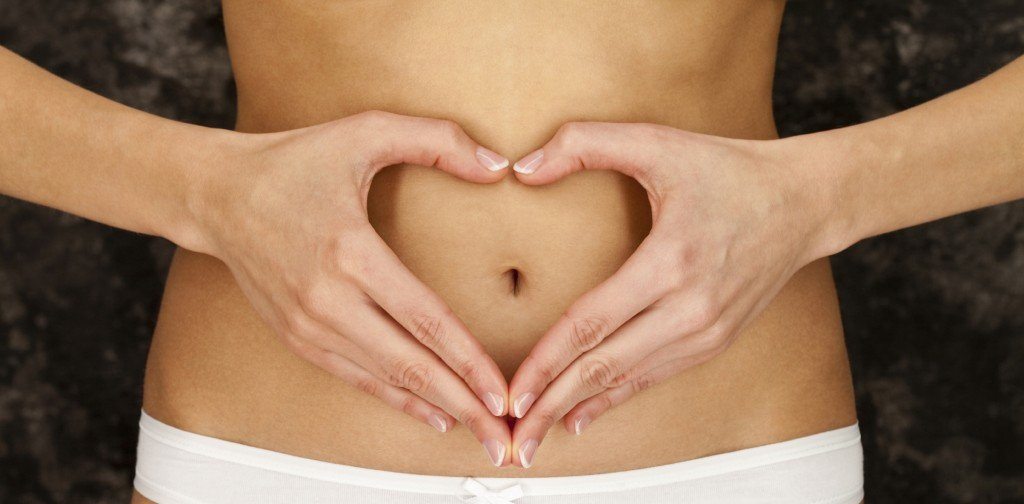 Revolutionary Detox To Help You Lose Weight
We are so excited to share this revolutionary detox with you!!!! 
Unlike other detoxes, this method is backed by years of scientific evidence and studies.
We challenge you to try this method for 7 days.... after this short time you will notice;
Clearer Skin

Enhanced Mood

More Energy

Less Bloating

Reduced Cravings 

Healthier Bowel Movements
Seems to good to be true right?  
You're going to be shocked when you find out the key......
Ready? 
DRINK WATER

EAT REAL FOOD

GET SOME SLEEP

TRUST YOUR LIVER TO DO ITS JOB
Common sense right? 
Wrong. Everyday people spend millions of dollars on 'detox' teas and powders because they promise a quick fix (or your favourite celebrity endorsed it on Instagram).
FACT: Your Liver's main job it to detoxify our body from chemicals... want to help it out? Simply stop putting rubbish in your mouth! If you are convinced that your liver isn't working, take yourself to the Doctor ASAP because you have a serious health issue.
Yes, cheat/treat meals are ok in moderation.
INB4 tea argument.... Yes, there are some amazing and beneficial teas available today.... but they are a SUPPLEMENT not a SUBSTITUTE. At the end of the day you are literally flushing your money down the toilet if you haven't got your nutrition on point (refer to steps 1 & 2).
So there it is, are you up to the challenge?