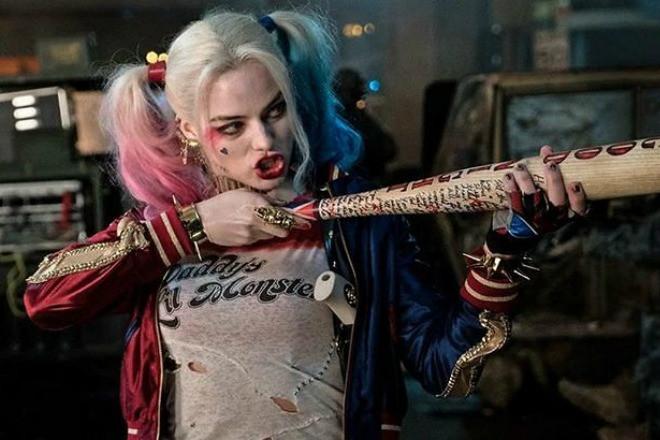 Margot Robbie Suicide Squad Workout
Suicide Squad, whether you love it or hate it I think we can all agree that Margot Robbie looks amazing in it! With only 3 weeks, yes, 3 WEEKS!!! to get in killer shape for the role of Harley Quinn and her skimpy wardrobe, how did she do it?
She enlisted the help of trainer Andie Hecker, the owner of Ballet Bodies in Los Angeles, to workout 3 hours a day, with a mixture of swimming, pilates and cardio. Workouts consisted of ballet jumps, skipping and rebounder (a form of trampoline).
To really get Margot's booty into shape for the super tiny hot pants her characters outfit required, she did a lot of heavy-weighted arabesque lifts with ankle weights to build and lift the butt and outer thigh work with high reps and low weight to create a streamline look on the thigh.
Whilst 3 hours a day is a lot when you aren't preparing for a major movie role, you can still try out some of Andie Hecker's thigh and butt exercises in the video below!