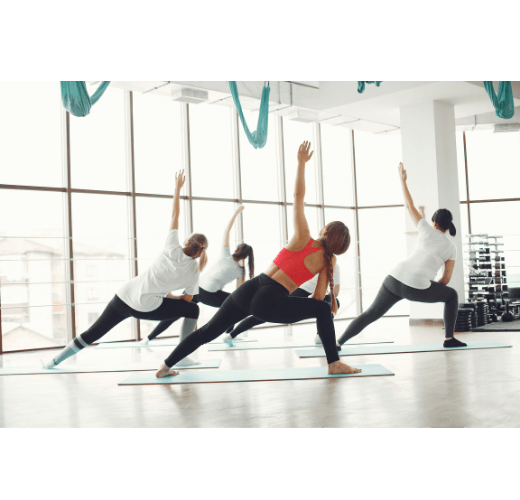 5 Booty Exercises That Are Better Than Squats
Don't be fooled by the online hype, there's more to a perfect booty than a few squats. Not convinced? Add the below 5 exercises into your weekly routine and see the results for yourself. 
1. BULGARIAN SPLIT SQUAT
2. STEP UPS
3. CABLE KICK BACKS 
4. WALKING LUNGES
5. GLUTE BRIDGE
 TIPS FOR MAXIMUM GROWTH:
Add weights, 'AIR' WILL NOT GROW YOUR BOOTY! Even if its 5kg to start with. Aim to slightly increase each week. 

Booty workouts can be done 1-2 times a week. They MUST be at least 2-3 days apart for optimum muscle recovery. 

Repetitions should be slow, controlled movements with a pause. A quality 'light weight' movement is way more beneficial than a poor quality 'heavy weight' movement.

Try 4 x 12 reps with 60 seconds rest in-between sets.

Don't mess around! Keep your heart rate up for ultimate fat burning.

Obviously.... this works best when used in conjunction with healthy eating and regular exercise.... Eat real food, Drink Water, etc.
FOR BONUS POINTS!!!
Superset the above movements with these booty loving cardio variations OR add them into your cardio routine.  
stair climbing (machine or real stairs)
hill walking/running (incline treadmill or outdoors)
elliptical 
box jumps
wall balls
sled pushes
 WHAT NOW? 
Take a BEFORE booty photo for yourself.

Commit to a minimum of 1 booty workout a week, for 12 weeks. 

After 12 weeks, compare your photos and enjoy your fabulous new booty!
#TeamSTN